If you're looking for a top-quality custom printer with friendly, skilled professionals, look no further. There is no greater satisfaction than delivering a finished product that helps a client reach their goals and objectives.
Hot Tips from Printing Solutions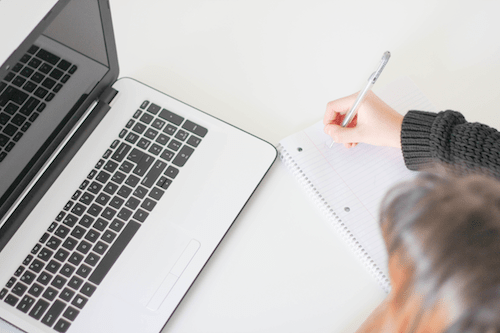 There's no doubt about it: Webinars can increase your bottom line. Here's why.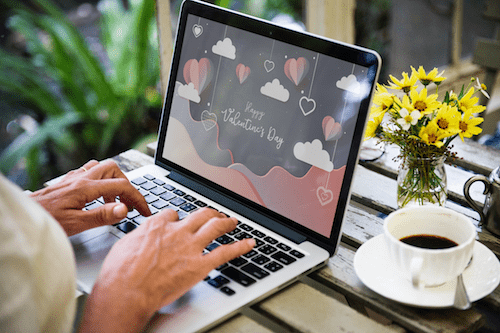 How do you plan on using Valentine's Day in your marketing strategy? If you're not sure yet, here are some ideas for how to show marketing love this Valentine's Day.