If you're looking for a top-quality custom printer with friendly, skilled professionals, look no further. There is no greater satisfaction than delivering a finished product that helps a client reach their goals and objectives.
Hot Tips from Printing Solutions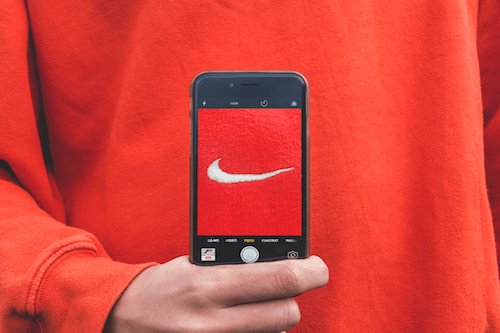 Since people trust other people more than they do other businesses, if you want to gain customers, you must humanize and personalize your brand. Here's how.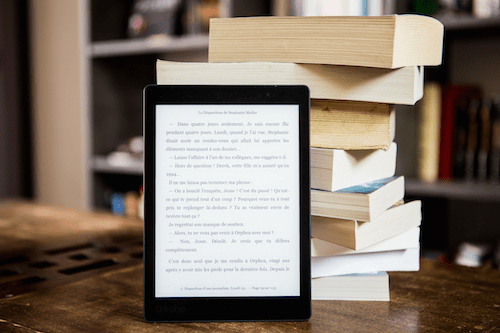 When it comes to content marketing for your business, an eBook is a great step. If you're not sure where to start, here are some big ideas for your next business eBook.