If you're looking for a top-quality custom printer with friendly, skilled professionals, look no further. There is no greater satisfaction than delivering a finished product that helps a client reach their goals and objectives.
Hot Tips from Printing Solutions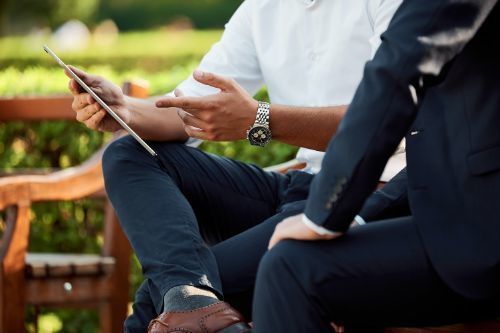 The concept is simple—if you run into someone in an elevator, would you be able to sell them on your business, your product or even yourself as an employee in the short amount of time it takes to get to your destination?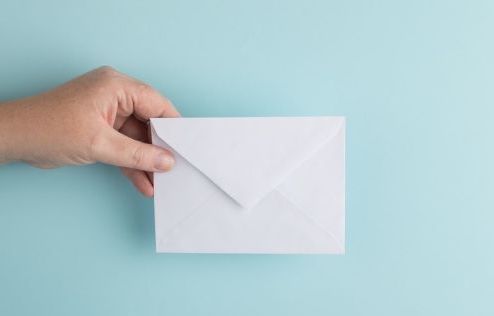 In a world where emails ding every five minutes, send your customers a message the old fashioned way—using direct mail, A.K.A. snail mail.