If you're looking for a top-quality custom printer with friendly, skilled professionals, look no further. There is no greater satisfaction than delivering a finished product that helps a client reach their goals and objectives.
Hot Tips from Printing Solutions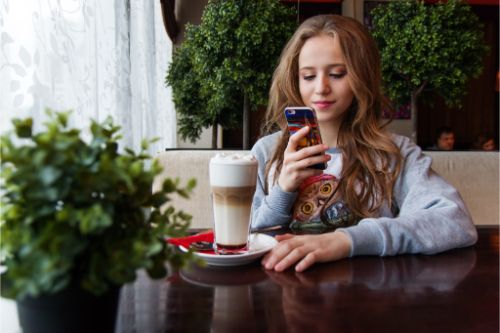 In order to attract Gen Z consumers, you need to understand their motivations and strategize your approaches accordingly. We've outlined a few characteristics about Gen Zers and how you can use them in your marketing efforts.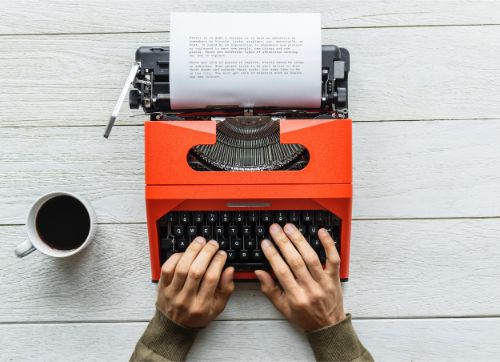 Brand voice is the emotion and personality that go into a brand's communications, from the language it uses to the images in its marketing assets.