If you're looking for a top-quality custom printer with friendly, skilled professionals, look no further. There is no greater satisfaction than delivering a finished product that helps a client reach their goals and objectives.
Hot Tips from Printing Solutions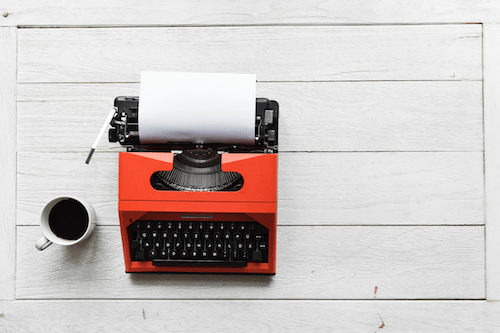 Every brand has a story, including yours. The key is to dig in and figure out how to share it. Take a look at how to successfully tell your brand's story.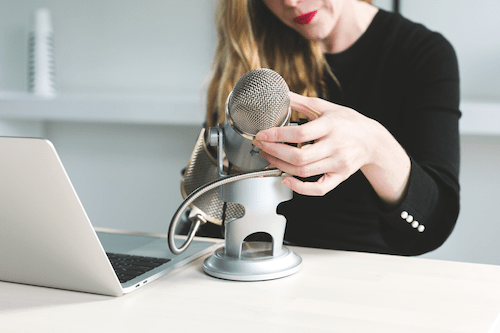 The podcast audience is growing, so businesses are jumping on board with their marketing. We've put together a list of big benefits of launching a business podcast.