If you're looking for a top-quality custom printer with friendly, skilled professionals, look no further. There is no greater satisfaction than delivering a finished product that helps a client reach their goals and objectives.
Hot Tips from Printing Solutions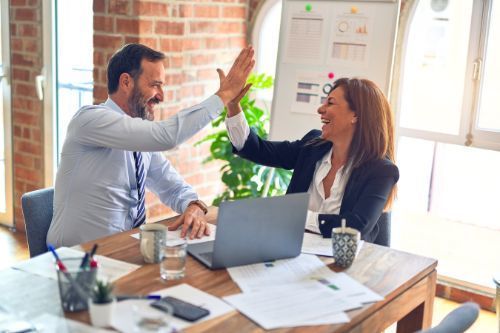 To be a leader, be yourself and have the confidence to take charge without overstepping or micromanaging. With these tips, you're on the right path to becoming a better and more valued leader.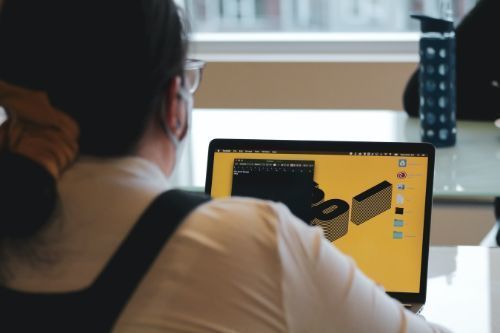 Marketing for businesses is often a game of old world vs. new world. But instead of pitting the two against each other, it's time to reframe your thinking.