If you're looking for a top-quality custom printer with friendly, skilled professionals, look no further. There is no greater satisfaction than delivering a finished product that helps a client reach their goals and objectives.
Hot Tips from Printing Solutions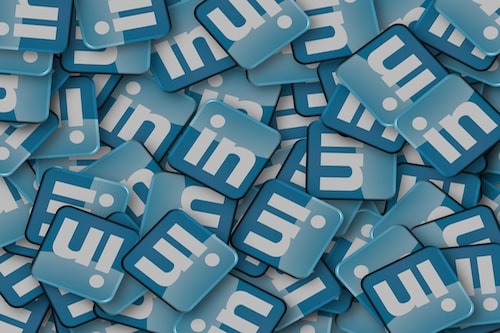 How can a small business use LinkedIn to grow its marketing efforts? We can think of a few ways. Here's how to use LinkedIn to your advantage.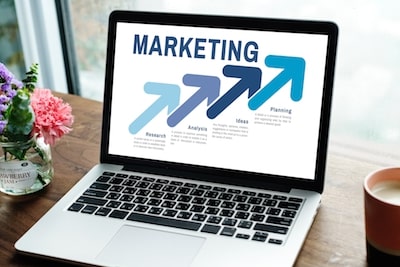 Fortunately, there is a plethora of ways to boost the success of your email marketing campaigns. Identify areas where emails fall short, then correct them.