If you're looking for a top-quality custom printer with friendly, skilled professionals, look no further. There is no greater satisfaction than delivering a finished product that helps a client reach their goals and objectives.
Hot Tips from Printing Solutions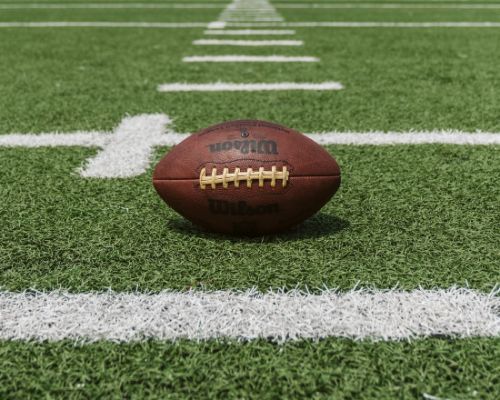 While you may think that marketers and football players are far from alike, that's not exactly true. There's actually a ton to learn from the sport of football.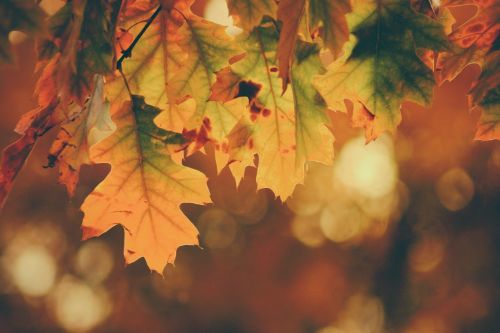 The changing season is a great reminder to freshen things up with your marketing plan. Now is the time to get creative and try new things before the holiday season arrives.