If you're looking for a top-quality custom printer with friendly, skilled professionals, look no further. There is no greater satisfaction than delivering a finished product that helps a client reach their goals and objectives.
Hot Tips from Printing Solutions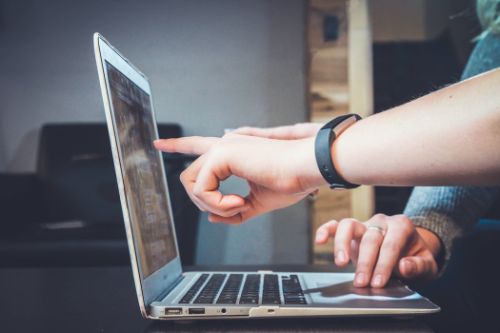 Your goal is for viewers to take that extra step and become active. What better way to do just that than a strong call to action?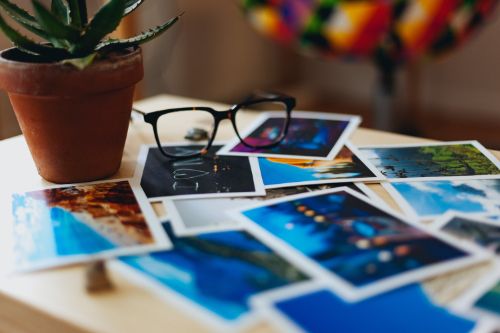 With the right audience and the right business, direct mail marketing can have a powerful presence in any brand marketing strategy.