If you're looking for a top-quality custom printer with friendly, skilled professionals, look no further. There is no greater satisfaction than delivering a finished product that helps a client reach their goals and objectives.
Hot Tips from Printing Solutions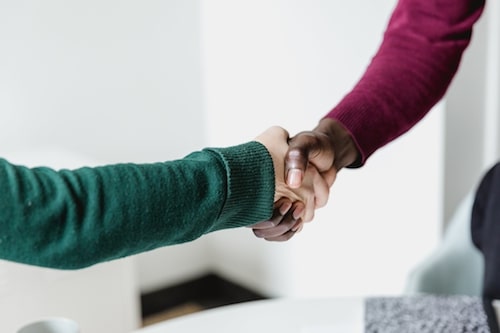 Lots of people can breeze through an application, write a cover letter and even limp along in a phone call, but few know how to nail the elusive in-person interview.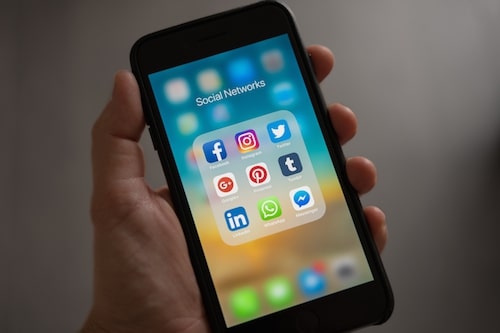 There are tried and true plans that can benefit your social networking. To get you started, check out these strategies for successful social media marketing.